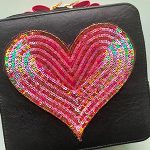 From trivial pursuit to industry leader...
It is not rare for a hobby to boomerang when you least expect it to. But for it to boomerang in the form of a career is something surprising. The same happened with us. I always had a love for stationery, and wherever we travelled, stationery always tempted me.
Being a mom, I always wanted to do something special for my kids' birthday return gifts  so the journey began when I was looking for return gifts for my son's birthday. I came across the idea of making personalized gifts. Everyone just loved the return gifts so the idea stuck in my mind. The products we offer are not just aesthetic and high on quality, but also come with a heavy dose of rationalization which makes them even better.
I realized that stationery makes me happy and it makes me sparkle from within…So the name stuck in my mind was Silver Glitter.
Our aim is to offer our clients products that are aesthetic and high on quality, stuff that'll delight the grown-ups and excite the kids!
So take a look around and see what sparks your interest!
Best Regards,
Kaash Bhuchar and Sanjam Hingle
Silver Glitter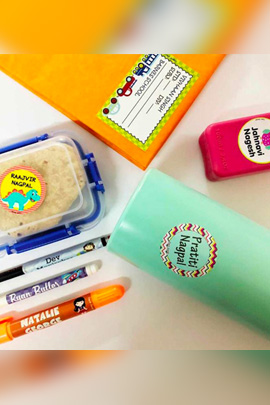 What was missing for a while was a sales platform that was as agile as our product innovativeness. The year 2020 gave us the opportunity and the time to do just that, and hopefully we have been able to create a store here for you that's more customer-focused, device-friendly and future-ready!
Thank you for visiting. We hope you like what you see. Take a look around!
Best Regards,
Kaash Bhuchar and Sanjam Hingle
Silver Glitter